Moo Free Chocolate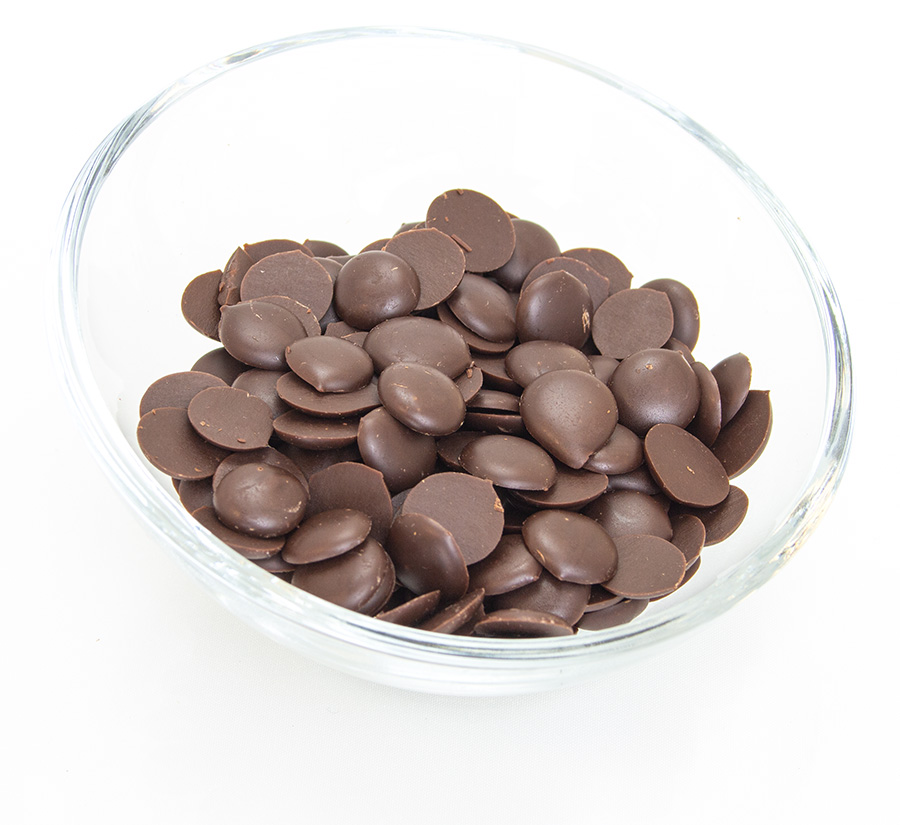 Dairy free, gluten free, organic and vegan chocolate
Moo Free is dairy free, gluten free, organic and vegan. These chocolate couvertures are also completely free from lactose, casein, wheat, soya and GM ingredients. The cows' milk in the milk chocolate alternatives has been replaced with rice milk to create a surprisingly authentic milk chocolate taste, and they are made in an entirely dairy free and gluten free environment. Two of the chocolates are organic, and two of them are bakestable.
Moo Free is a multi-award winning, family-owned UK manufacturer, founded in 2010 by husband and wife team Mike and Andrea Jessop (and for a long time, customers of Keylink before they started Moo Free!) They take a highly ethical approach to the business, sending zero waste to landfill, and working with a number of charities to provide employment for people who otherwise find it difficult to secure a job; 20% of their workforce is autistic.
These couverture drops are available in two kilogram boxes.
We offer two organic Moo Free couvertures. Moo Free's organic cocoa hails from organic farms in the San Francisco de Macoris area of the tropical Domincan Republic. The organic growing conditions of the cocoa beans help to protect the environment from pollution and soil erosion and help to conserve water.
The other two couvertures are made with Rainforest Alliance cocoa. You can learn more about Moo Free's ethics and sustainability policy here.