Knowledge Bank » Beginners Guides
Chocolate & baking kits… without all the stress!
Posted: 18 May 2020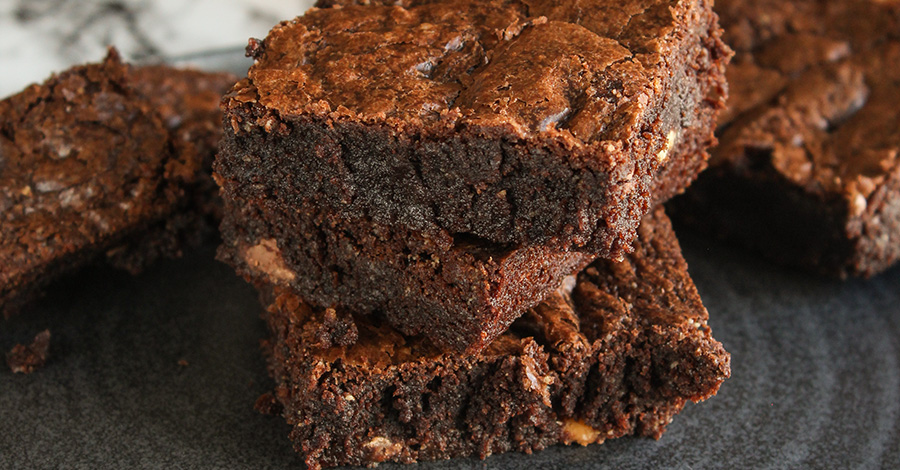 The Covid-19 pandemic has seen lots of chocolate businesses shifting their focus to selling online. This, teamed with so many households looking for fun activities to keep themselves occupied at home at the moment, means that selling postable chocolate kits they can make and enjoy is one of the most profitable moves you can make.
Coming up with your own kit concepts, spending many hours on product development and producing test batches can be the last tasks you need when you're trying to keep your business flowing at the moment… which is why we have done lots of the hard work for you!
STEP 1 - Select Your Kits
You can choose to sell one or more of these kits based on what you think your customers would like. Our recipes are tried and tested and they're all simply fabulous!
STEP 2 – Buy What You Need
In our kit ingredients breakdown, we've included the ideal packaging for each kit and its contents, so you'll have everything - or almost everything - you need to pack and mail them to your customers. If you want to use a different chocolate or ground almonds instead of flour, go right ahead!
STEP 3 – Assemble The Kits
Weigh out the ingredients into individual portions using the bags provided and label them, just so your customers can identify what's what. Print out the recipe and then pack everything into the postal box, along with a message from yourself if you want.
STEP 4 – Labelling
Stick an ingredients label on the back and a decorative label with your name, logo and kit details on the front. Don't worry, we've already worked out what your label needs to say so you can just copy and paste! If you select a different chocolate, you'll need to recalculate the nutritional info.
STEP 5 – Mailing It Out
Our postal boxes are strong and designed to fit through letterboxes, so just stamp the package and let Royal Mail do the rest!
Download a pdf of this recipe:
Gourmet Triple Chocolate Brownie Kit - Details
Gourmet Triple Chocolate Brownie Kit - Recipe
Gourmet Triple Chocolate Brownie Kit - Labelling information
Download a pdf of this recipe:
Luxury Chocolate Tiffin Kit - Details
Luxury Chocolate Tiffin Kit - Recipe
Luxury Chocolate Tiffin Kit - Labelling information